At Treescience, we advise government, commercial and residential clients, offering an extensive range of services in the field of arboriculture, urban forestry, soil science, Aqf level 5 arborist, arborist consultations project arborist supervision, tree surgery, assessments and reporting, GIS tree inventories, plant health care, and expert witness reports.
As independent urban tree specialists, our expertise includes advising state and local government authorities regarding technical legal proceedings, by-laws, policy development, research and guidelines. Additionally, we collaborate with clients within the commercial and private sectors regarding green engineering tree designs and construction outcomes.
Located in Brisbane, Toowoomba and Northern NSW, all of our consulting meets the relevant standard, legislation, policies and processes, and we're driven to ensure all of our consultations, reports and data collection is of the highest standard.
From state and local government, to commercial and residential clients, we are well equipped to provide technical expertise on your next project, on time, on budget to ensure we meet your compliance requirements.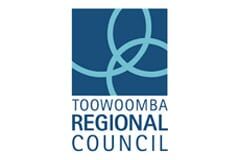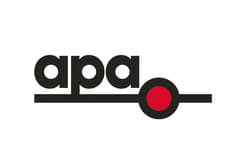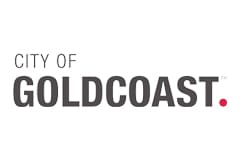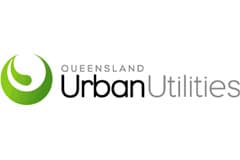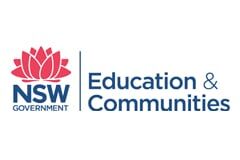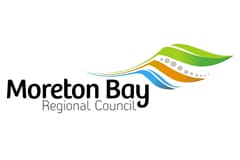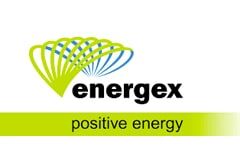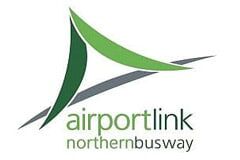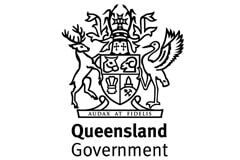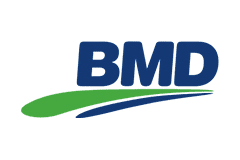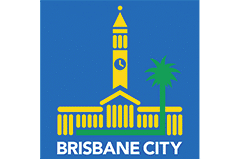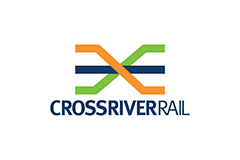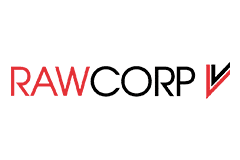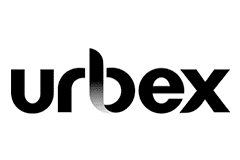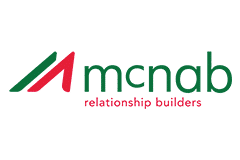 Unsure which arboricultural consulting service you might need?
Call us today on 1300 731 859 or fill in your details.